One time a guy told me that he thought the most useless and time consuming thing girls do or care about is throw pillows. Obviously being a girl, I wholeheartedly disagree, but all of the boys agreed with him. I mean, I understand that the 10 pillows that make a bed look pretty aren't really necessary but they make it look pretty – and that's worth it, right? Throw pillows for couches or chairs also make them pretty and they are definitely not useless. But me trying to pick them out has, admittedly, been really time consuming.
Our couch is a tan sectional, and the walls of our living room are tan, our rug is two shades of brown and all of our furniture is espresso colored – so needless to say, there is a lot of brown going on. And the (not useless) pillows are the only way I can get some color in there. I need four pillow covers, so I've been shopping around.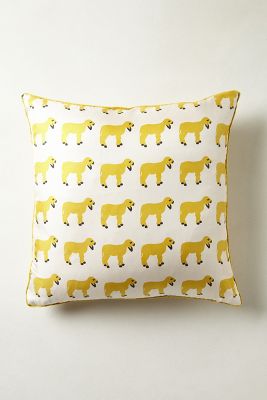 Geometric and cute, Anthro really knows what they are doing.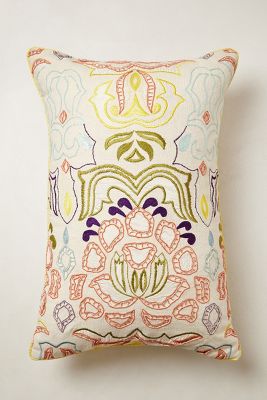 This pattern is so subtle but so colorful, I could pick so many other pillows to go with it.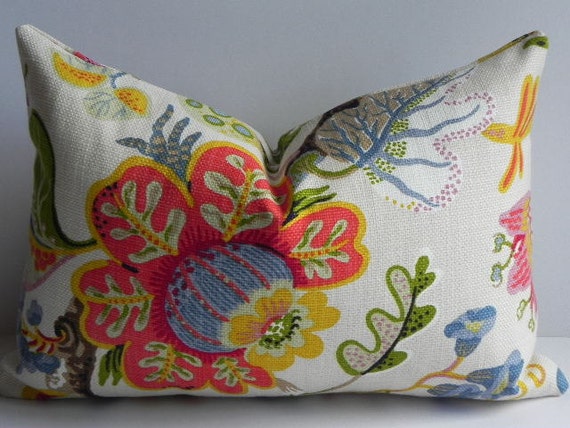 I love these colors, bright and floral and a little bit whimsy.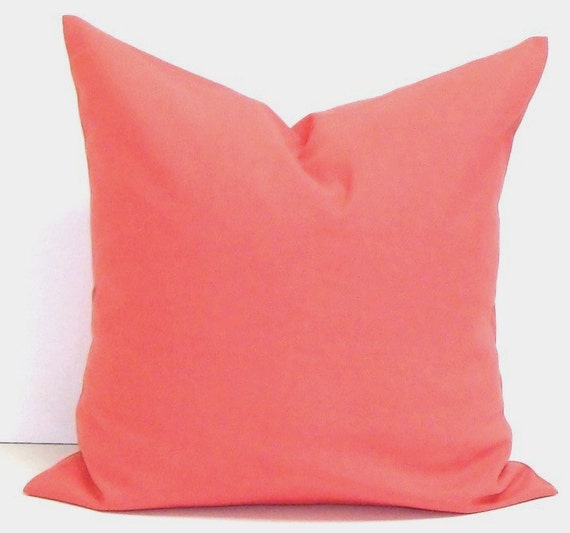 I would get two of these pink ones to go with the floral pillows and then dip dye some smaller ones (like this in yellow, DIY to follow). Would that be too much? I need help.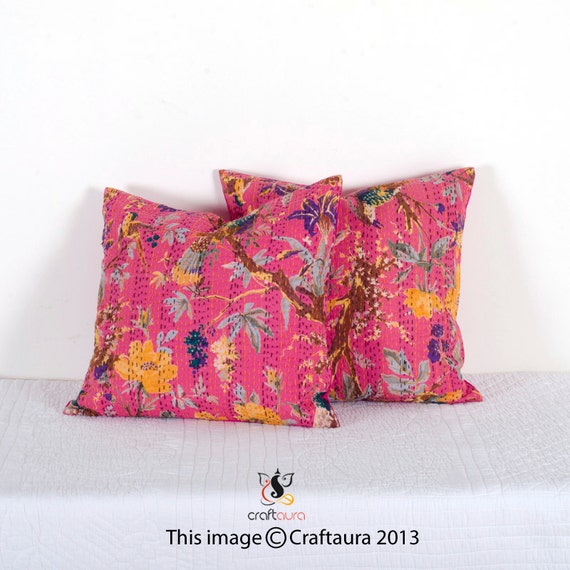 I also love these, but I'm not sure what I could get to go with them. See my dilemma and how my time has been consumed? I guess I am just picky about my pillows! And the all brown room gives me a lot of freedom, a little too much. Which ones do you like best?